La Liga
Football News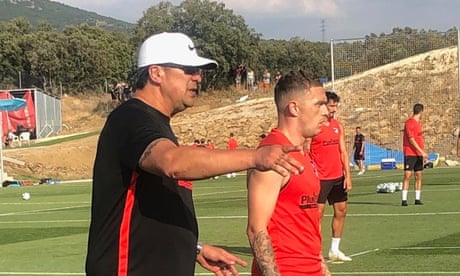 Atlético Madrid
Jul 19, 2019
The day Kieran Trippier met the fitness coach who strikes terror into players | Sid Lowe
The England full-back will be working with Oscar Ortega, the Atlético...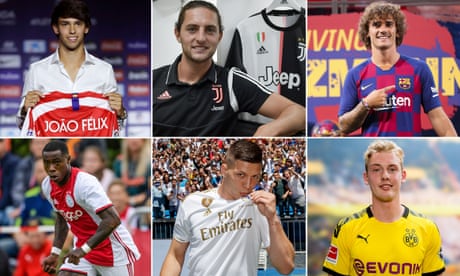 Transfer window
Jul 17, 2019
Transfer window: the key deals in Europe away from the Premier League
Europe's heavyweights have all been busy. Catch up on the big moves in...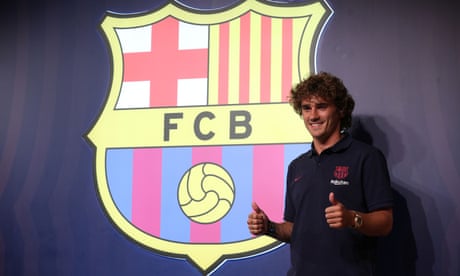 Barcelona
Jul 13, 2019
Antoine Griezmann's move to Barcelona was a year in the making
Atlético Madrid are not happy, even with €120m, and there are doubts...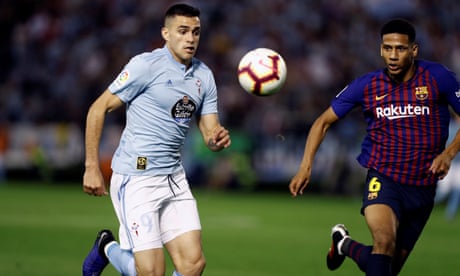 West Ham United
Jul 09, 2019
West Ham resigned to losing out to Valencia in Maxi Gómez race
Valencia understood to have reached deal with Celta VigoWest Ham were...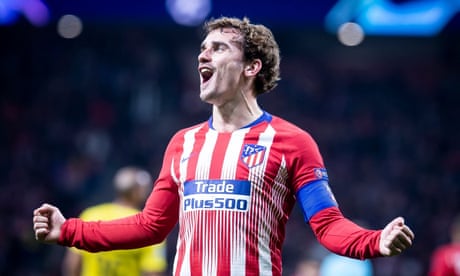 Atlético Madrid
Jul 06, 2019
Atlético Madrid accuse Barcelona and Griezmann of agreeing deal in March
Atlético hit out at 'disrespect' shown by club and playerFrench...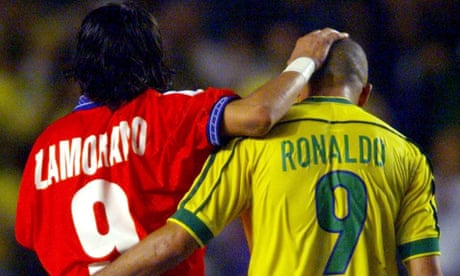 Football
Jun 25, 2019
Iván Zamorano on Ronaldo, Chile at the Copa América and his 1+8 shirt
Zamorano took a break from watching the Copa América to talk about his...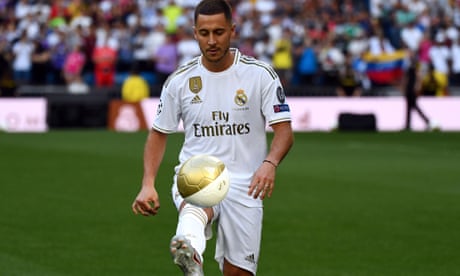 Eden Hazard
Jun 14, 2019
Eden Hazard fulfils his dream of a lifetime with Real Madrid move | Sid Lowe
The boy from Belgium is now the man in Madrid after being presented to...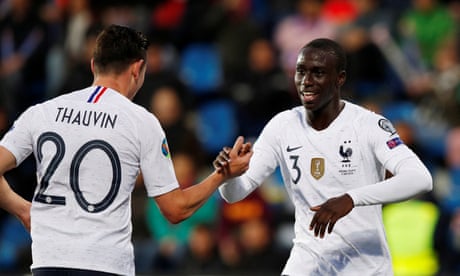 Real Madrid
Jun 13, 2019
Real Madrid spree continues while Barcelona close on Griezmann
Left-back Ferland Mendy moves to Bernabéu for £42.7mAtlético expect...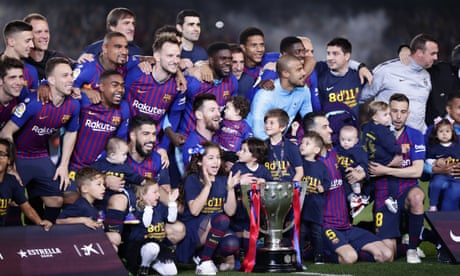 La Liga
Jun 13, 2019
La Liga fined over app that spied on illegal match screenings
€250,000 fine imposed by data watchdog 'We profoundly disagree with...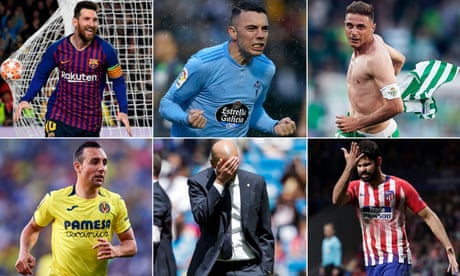 La Liga
May 30, 2019
It's the Sids 2019! The complete review of La Liga's 2018-19 season
Barça won the league again, Madrid had a nightmare, Getafe were the story...